About Batoka
Female-founded and African-owned purpose-driven hospitality company with a commitment to our communities and the development of the African tourism industry.
People are at the heart of everything we do. From our staff to guests and the surrounding community, the spirit of connection is what makes Batoka special. Your experience with Batoka allows us to create opportunities for economic growth in the communities we operate in to empower the African dream of success through ecotourism and hospitality.
So whether it's your first time on the continent or you're a seasoned traveler, let us create your dream itinerary using our on-the-ground expertise and a storehouse of unique lodge locations, established and reliable transport services, unforgettable experiences, and luxury personalised concierge services.
Your African adventure starts here.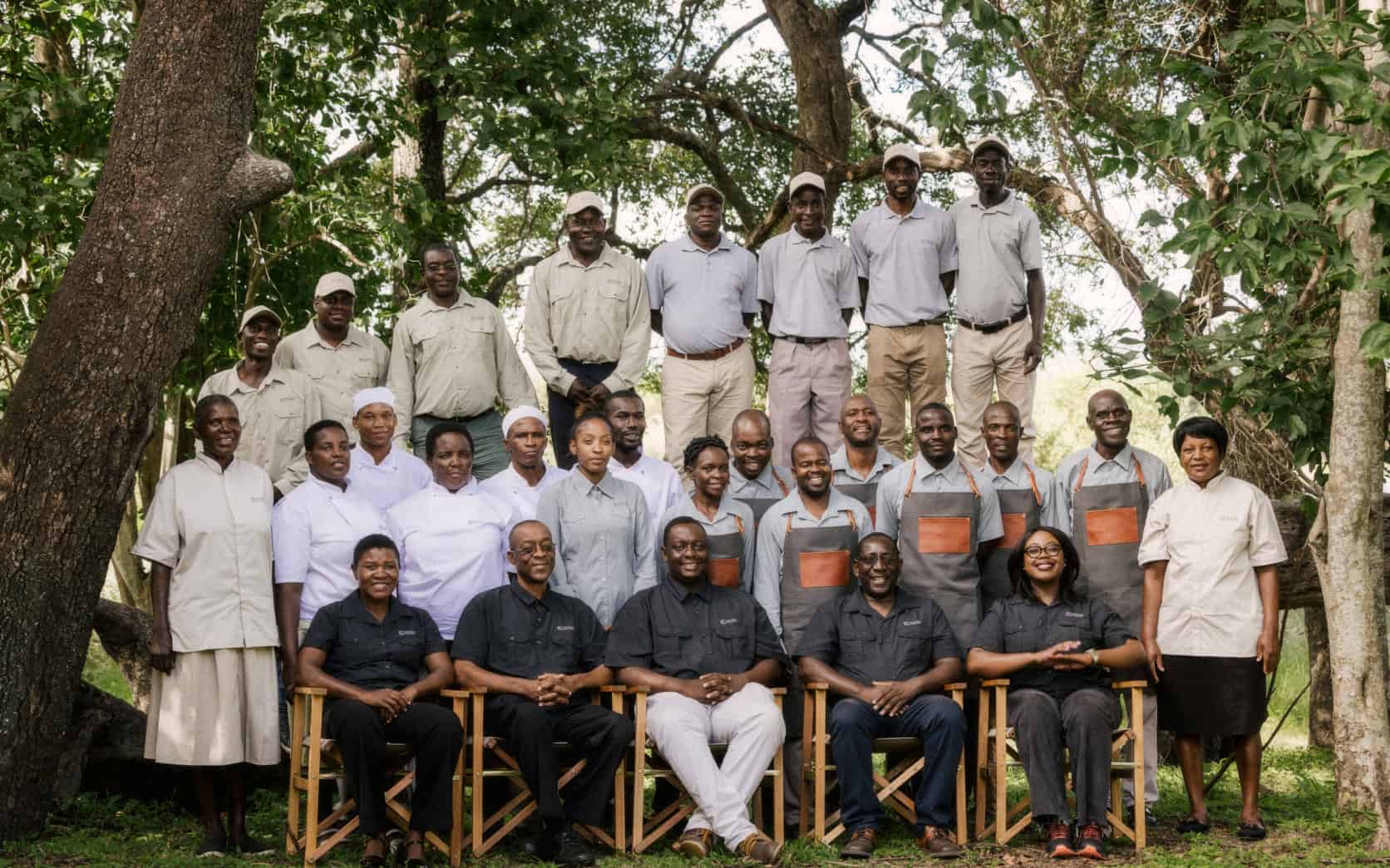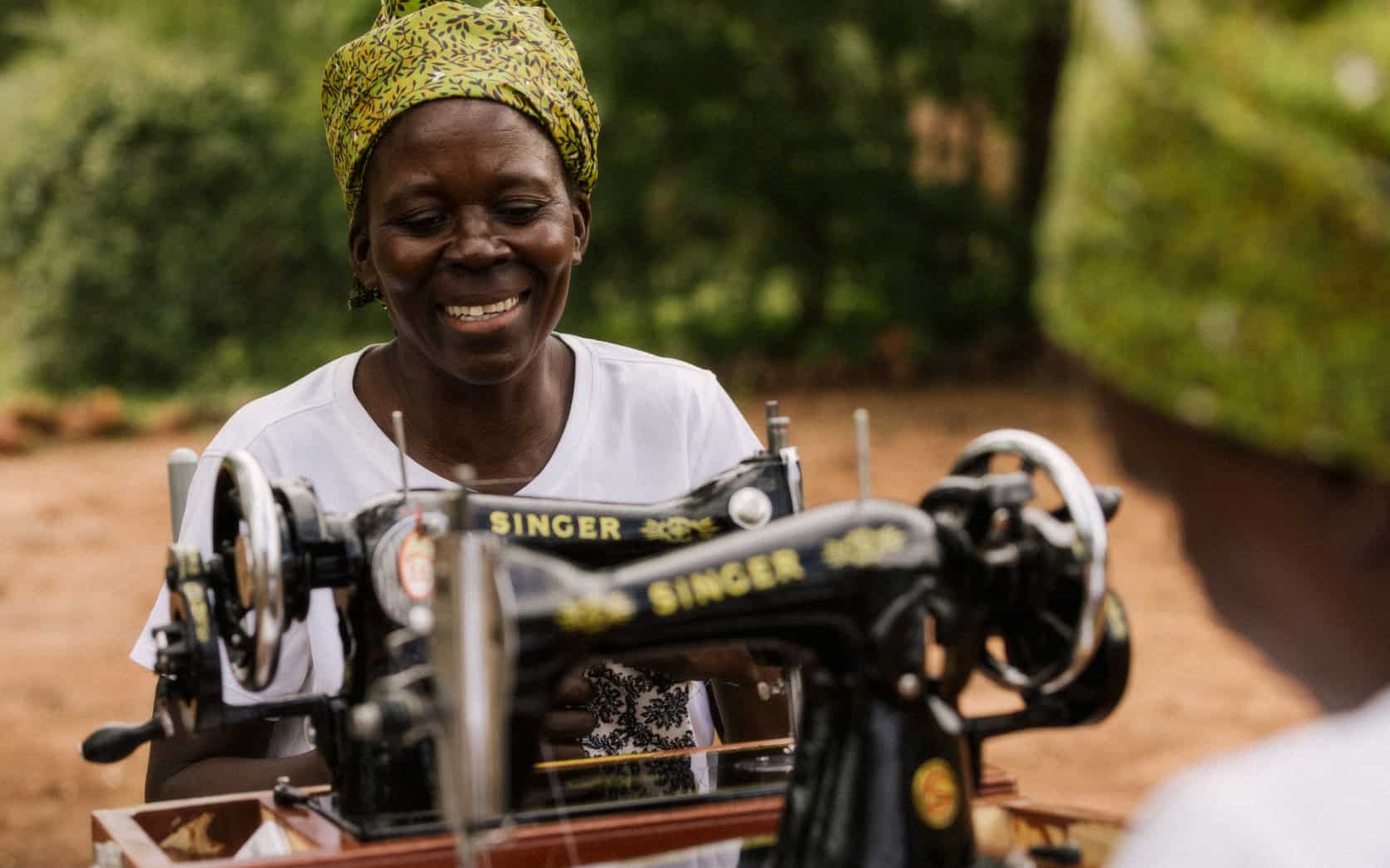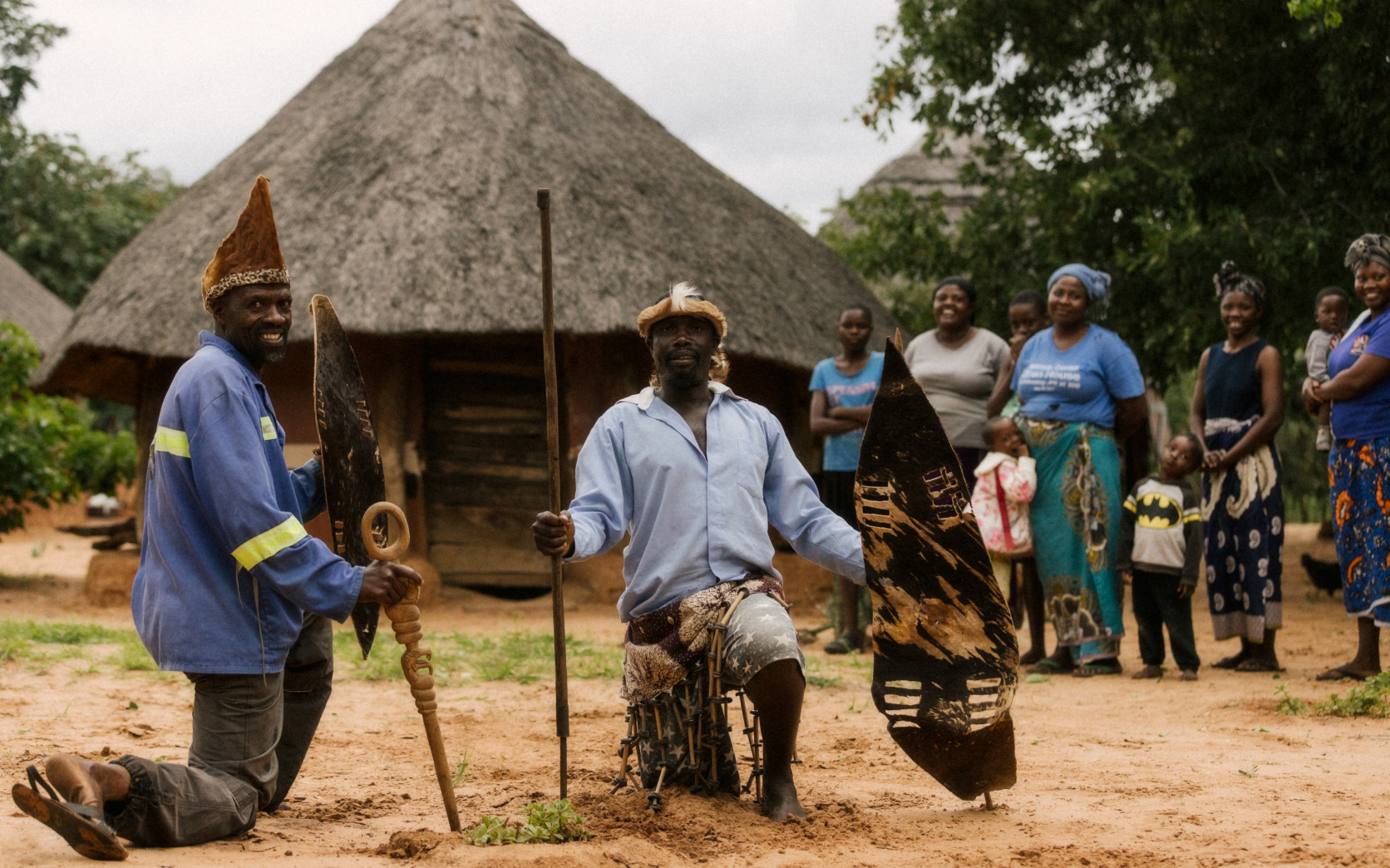 Community collaboration
Community Collaboration
Travel has the ability to connect the conscious traveller with place and community, which is why our experiences, concierge services, and lodges have been carefully integrated with the surrounding people and environment to create a functioning ecosystem where everyone benefits.
We put people first
From the people in our communities to our teams and valued guests, we choose to learn from each other and consistently look for better and mutually beneficial ways to operate. We are committed to preserving what is already here and creating opportunities for our societies to grow and thrive.
Empower Local Entrepreneurs
Being involved in ecotourism in Zimbabwe means we create economic opportunities for women. Female artisans from surrounding communities are offered development and design workshops which include international client opportunities and shows to sell their products.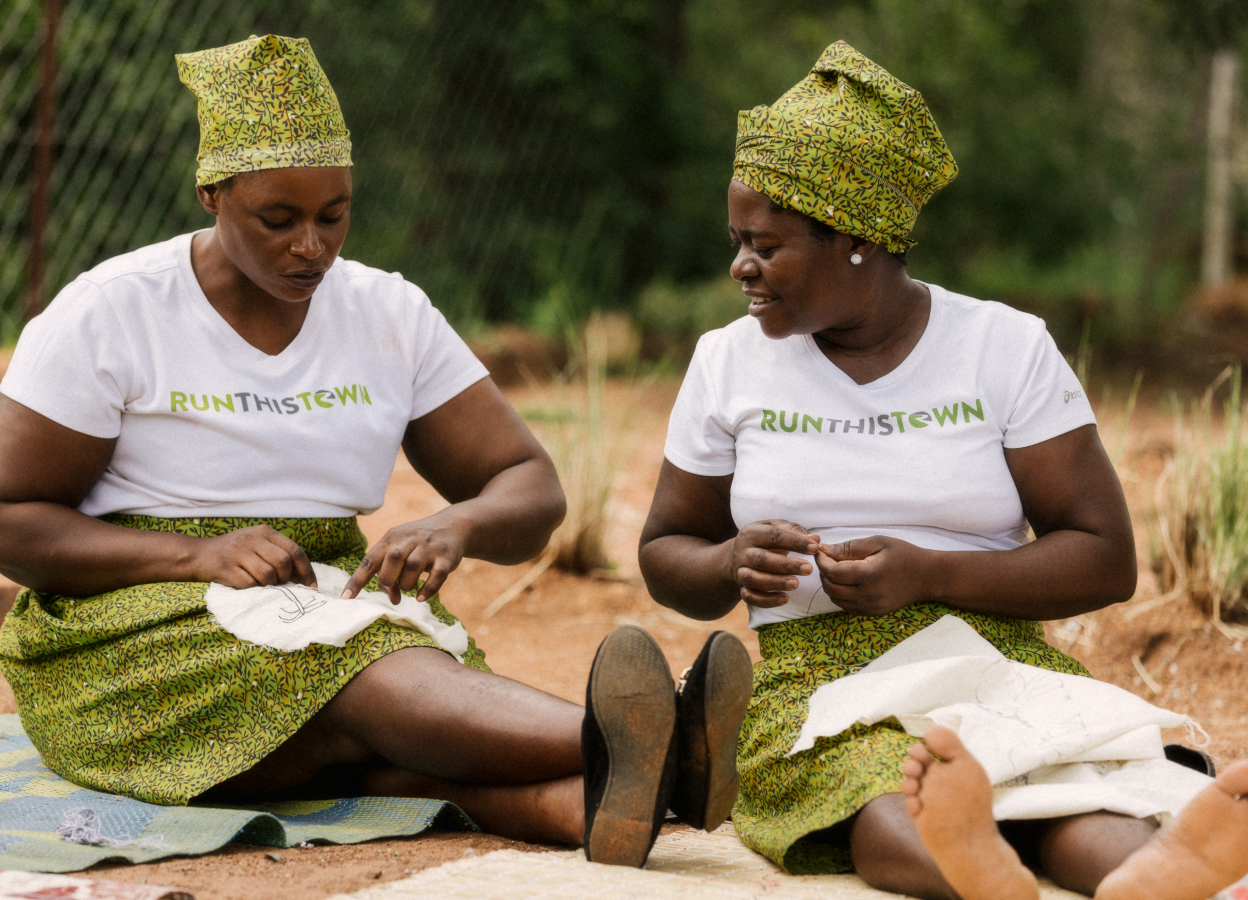 Our Values
INVESTING IN THE FUTURE
The Tesse Fund is a dedicated fund set up to empower staff members within the Batoka Hospitality family and leverage our eco-tourism efforts. Employees are encouraged to come up with proposals for projects that will benefit their local community to receive financial support from the fund. A percentage of the revenue from guest stays is allocated to our Tesse Fund.
A Letter From The Founders
We believe Batoka is offering a new way for the industry to view African hospitality.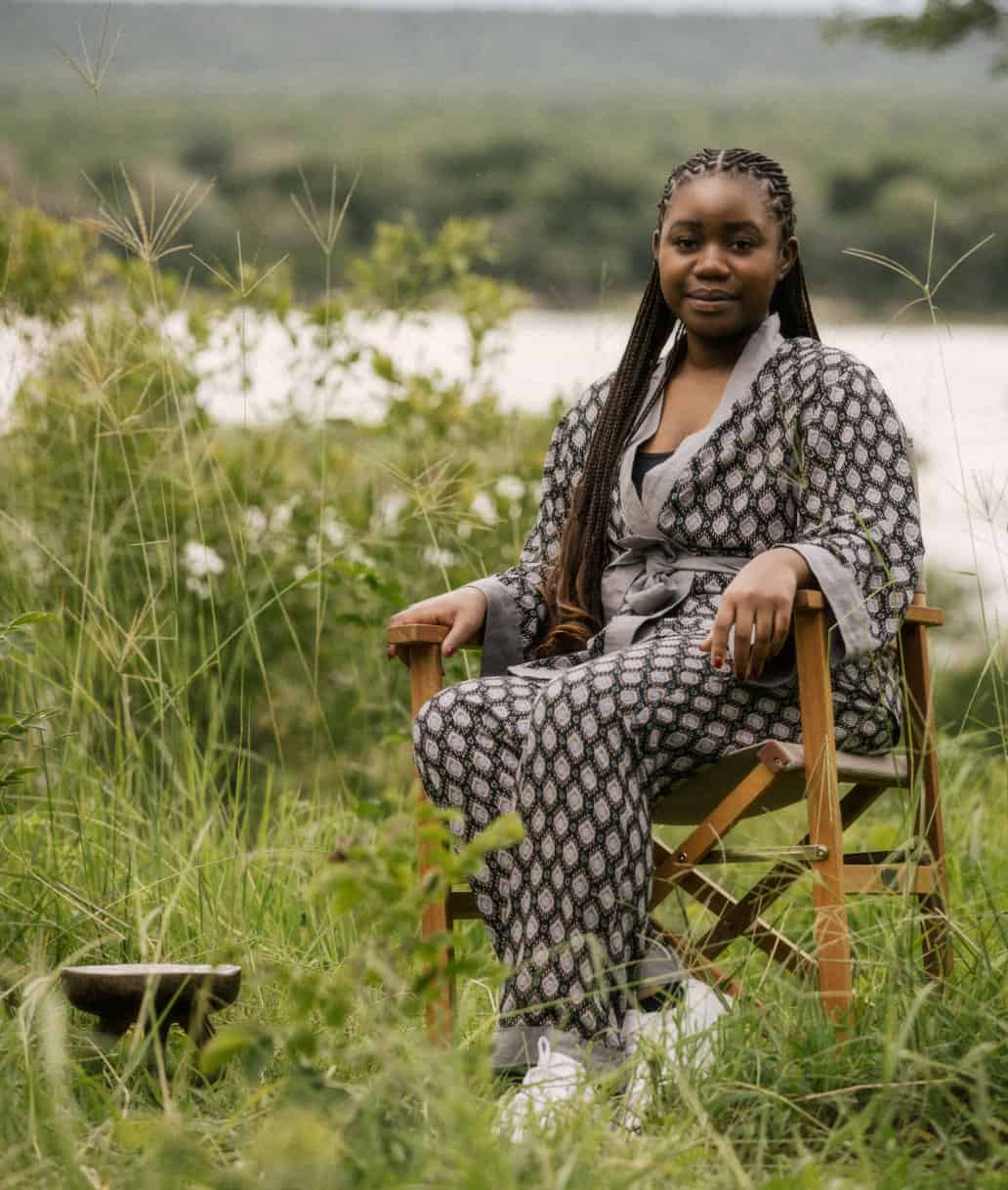 As the first black female‑owned Safari Lodge group in Africa, we believe Batoka is offering a new way for the industry to view African hospitality. As so much more than your run‑of‑the‑mill safari company, Batoka has been created first and foremost as a catalyst of transformation in rural communities in Africa. At Batoka, we emphasize the importance of people: whether it is our staff, our guests, or the community surrounding us. People come first.
At the start of the Batoka journey, we asked ourselves, how can we uplift and improve livelihoods while maintaining a profitable business? The answer: there is no profit without people. Without improved lives, there is no purpose and our dream for Batoka would be nothing but an empty intention. The result is the experience we have thoughtfully and respectfully created. Being a guest at our lodges is about feeling truly present in the motherland of Africa.
We hope your heart beats to the rhythm of Victoria Falls, that your ears hear the harmony of the rumbling water and bird song; and that your spirit experiences the rejuvenation of the raw, untouched African soil. Now and for many years to come, we hope to welcome you to Batoka and provide you with an authentically African experience.
Vimbai and Tsitsi Masiyiwa
Co-Founders, Batoka Hospitality
Batoka Family
People are at the heart of what we do. Meet the team who make Batoka great.
Totem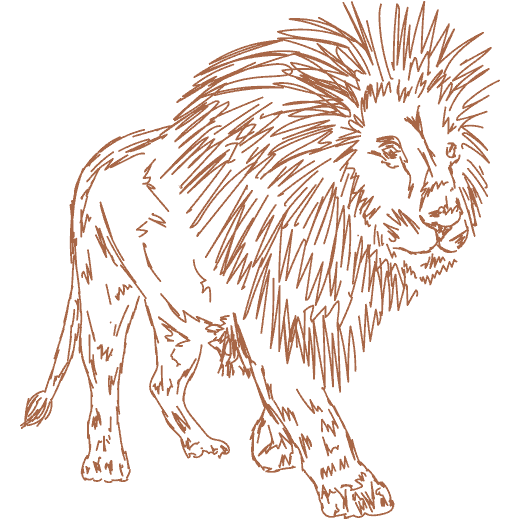 Lion
Chief Executive Officer
Vimbai Masiyiwa
Totem

Water
Totem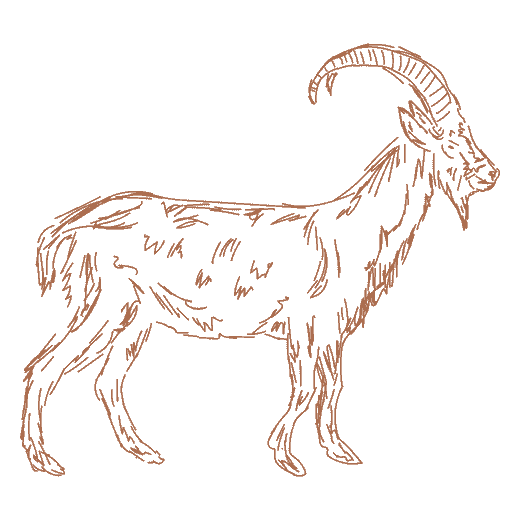 Goat
Community Manager
Pepsi Tshuma
Group Administrator and Store Manager
Golden Murasiranwa
Totem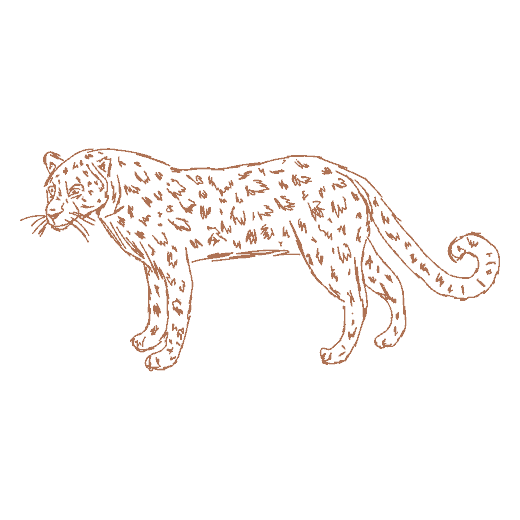 Leopard
Group Sales and Marketing Executive
Ruvarashe Manhombo
Totem

Termite
Operations Manager
David Darare
Subscribe to our newsletter and never miss out on amazing specials and promotions to experience your favourite journeys in the best destinations.