Concierge
Let us tailor-make your dream itinerary with unforgettable locations and unique experiences across Sub-Saharan Africa.
Whether you're a solo traveler, a family with kids, a crazy-in-love couple, or a group of friends, our concierge services will create a custom itinerary for your Sub-Saharan African adventure as unique as you are.
Discreet, efficient, and well-connected, our team is locally based, fully equipped, and experienced in assisting everyone from high-profile clientele and celebrities to sports teams and private groups to experience Africa as smoothly and seamlessly as possible.
Our on-the-ground team of discreet and professional guides is always available throughout the trip to assist you from the moment you arrive, during your day-to-day, all the way through to your final goodbye, we are here to take care of your every need.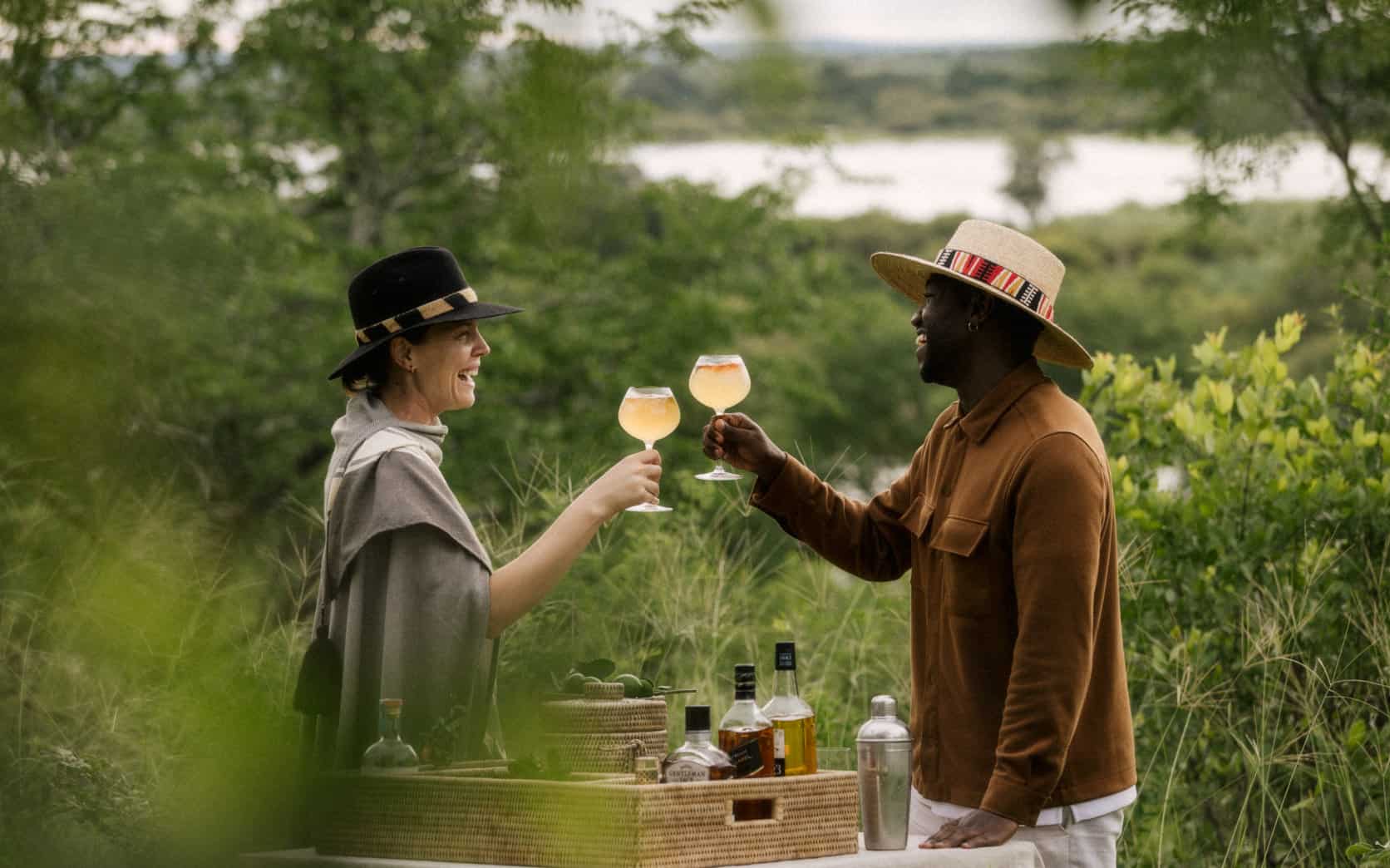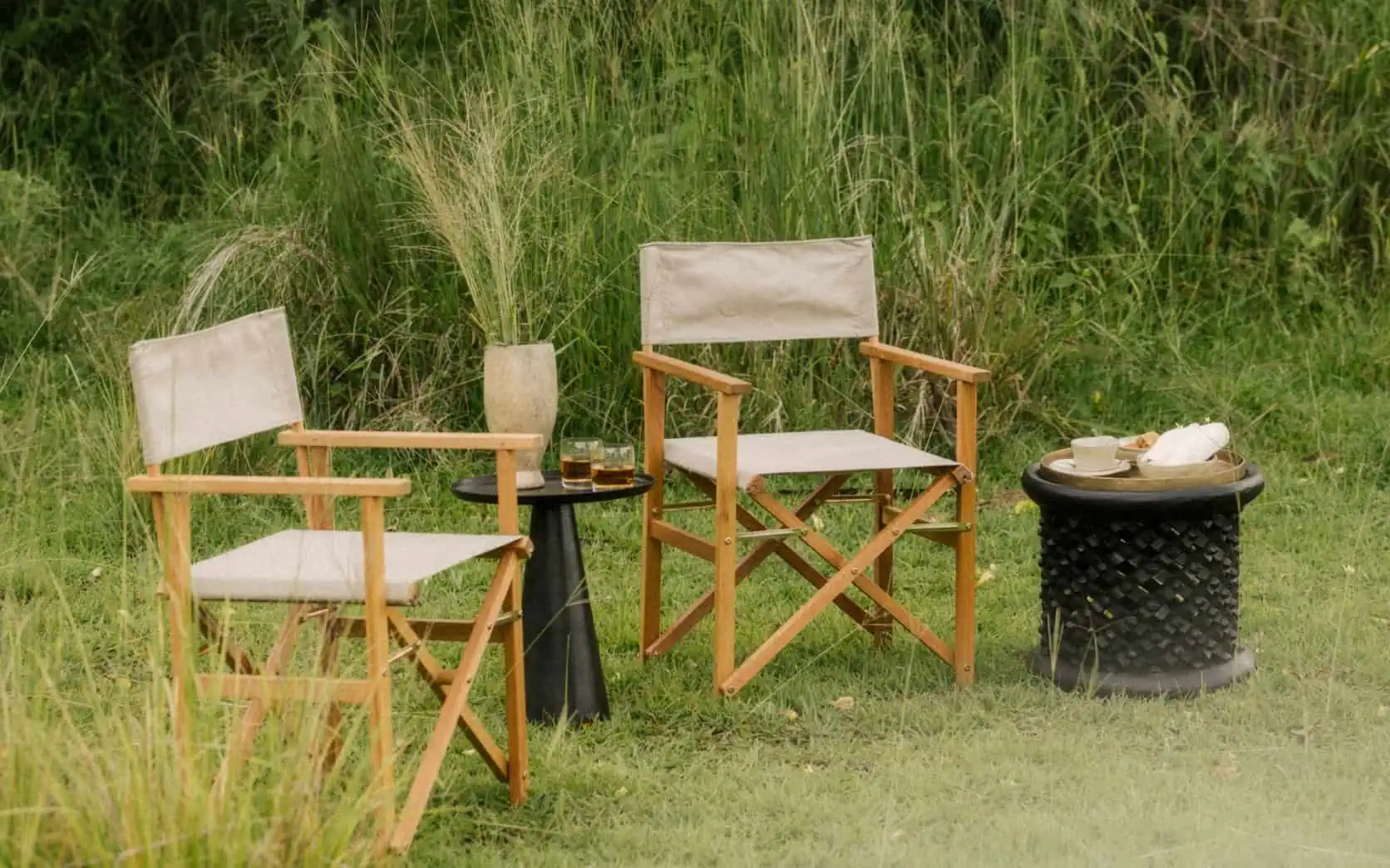 Example Itineraries
14 Days
Romantic trip to South Africa, Zimbabwe & Botswana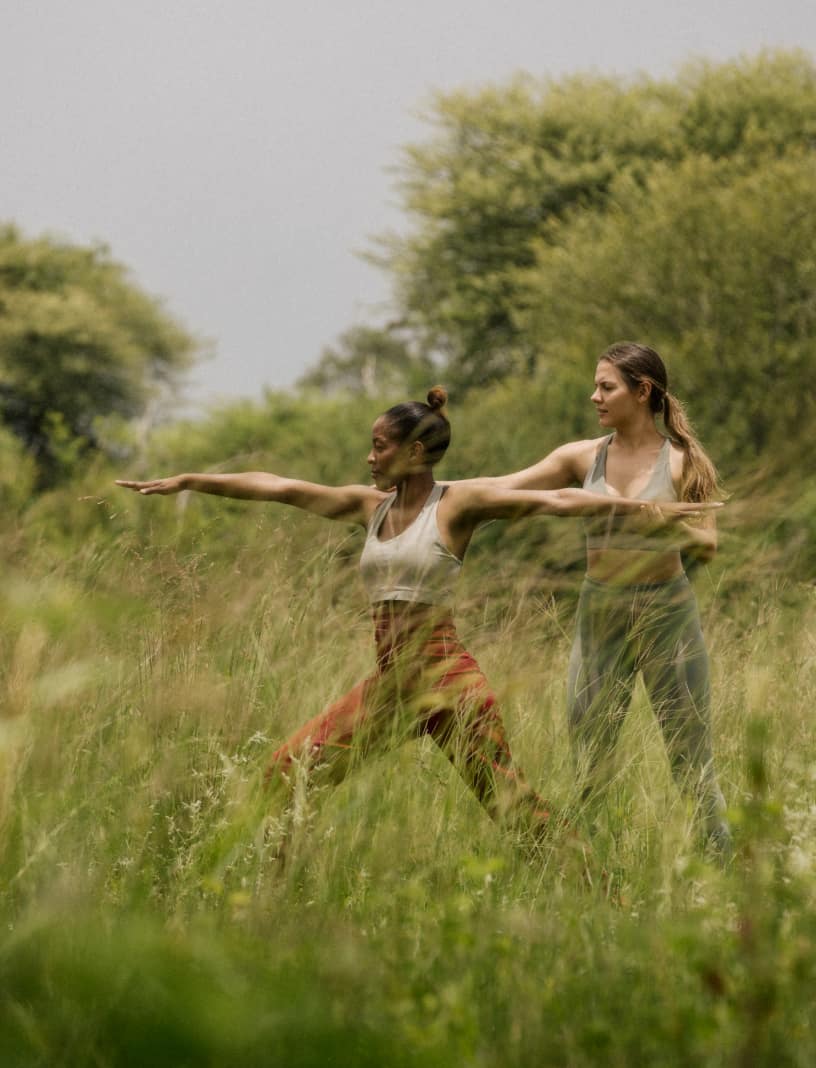 9 Days
Wellness trip to Namibia, Botswana & Zimbabwe
Download Itinerary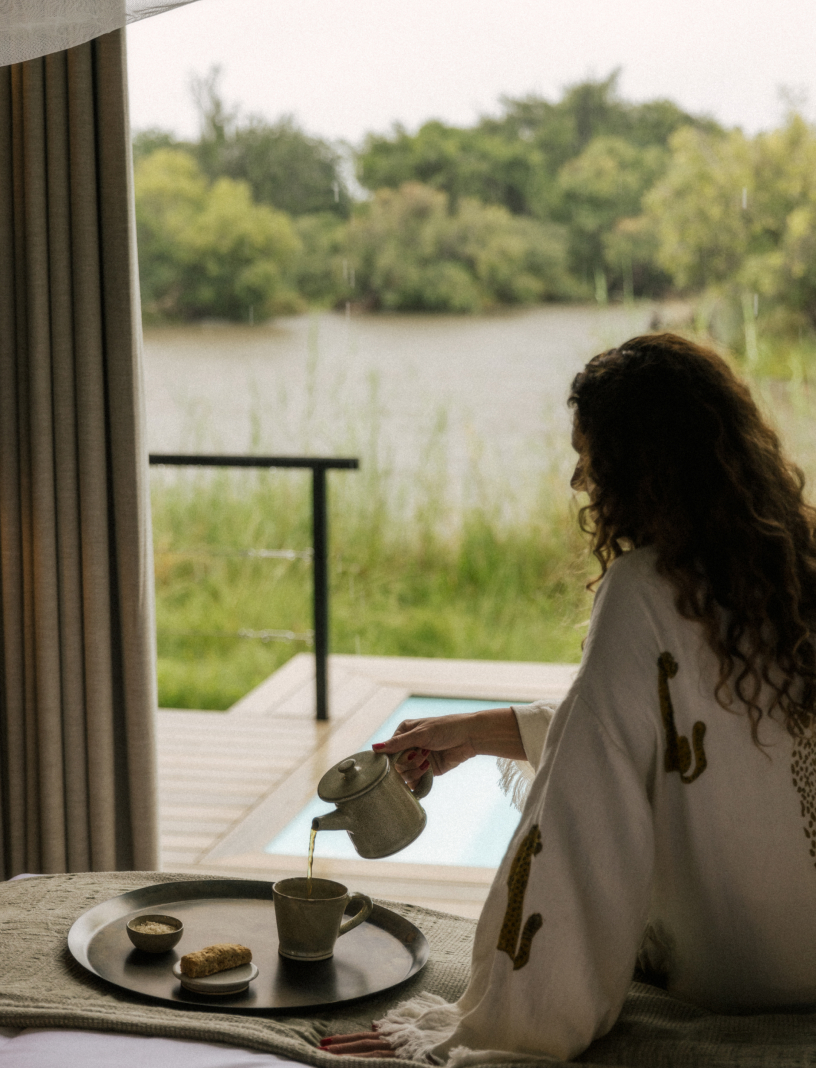 5 Days
Zimbabwe for the solo adventurer (Mana pools, Ruins, Vic falls and Matobo hills, great zimbabwe, Nyanga, Kariba)
GET IN TOUCH WITH US
Whether you're ready to brief us on your ultimate African adventure or have a few questions first, either way, we'd love to hear from you.
Leave a message in the contact form or see below for direct contact details.
"*" indicates required fields
Subscribe to our newsletter and never miss out on amazing specials and promotions to experience your favourite journeys in the best destinations.