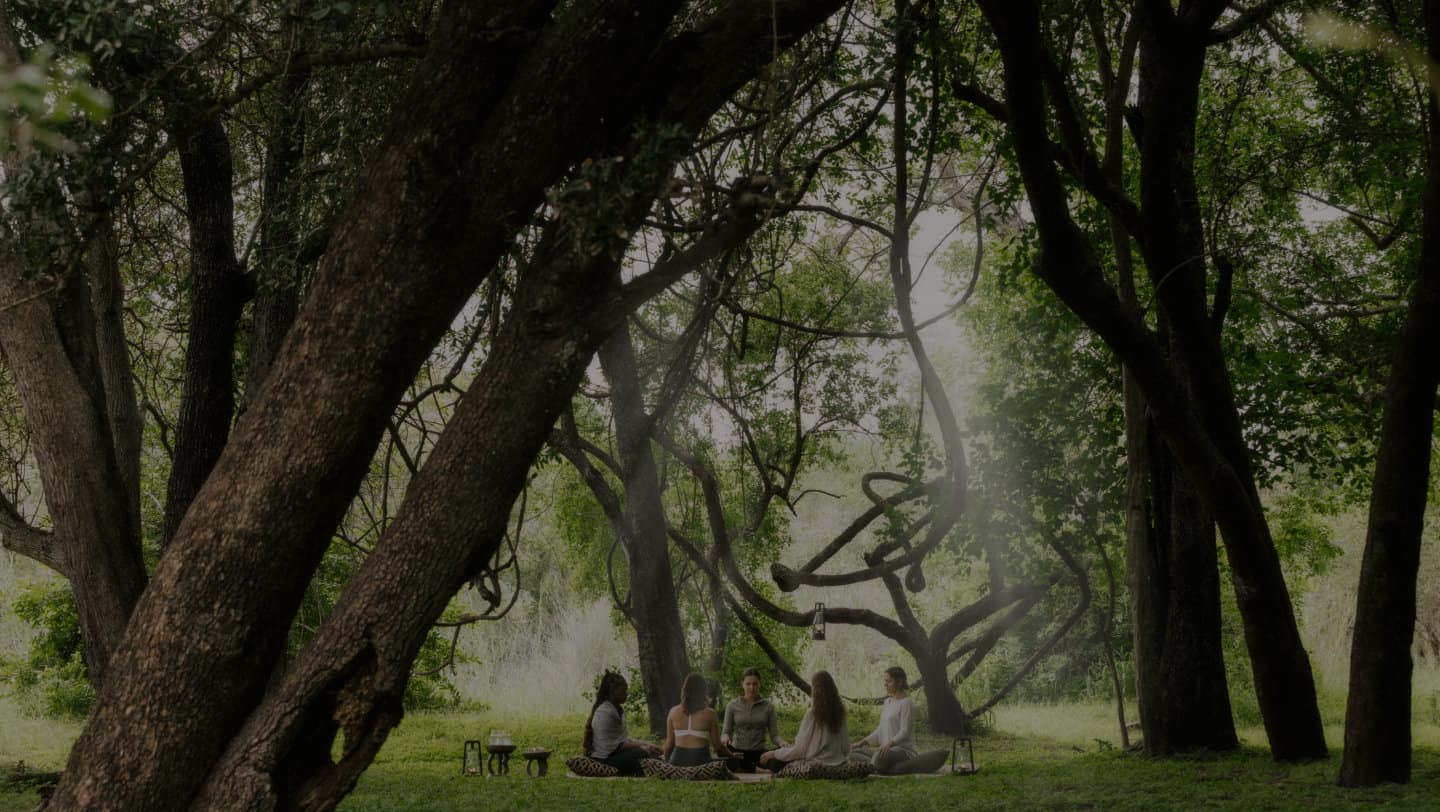 African Luxury Wellbeing Retreat
The Perfect Escape
Zambezi Sands by Batoka is the perfect escape for a five-day transformational wellness programme, designed to help you fully reset and rejuvenate within a short period of time. These results will not only be long-lasting; but will boost your self-esteem, mental well-being, nutrition and improve your health.
Our 5-night experience encompasses the best of both worlds – enjoy 5-star luxury and a unique wildlife experience at one of the most beautiful lodges in Victoria Falls guided by some of the best wellness coaches with deep knowledge and expertise.
Our approach
Batoka Africa combines African travel and adventure with well-being and nutrition, all underpinned by community.
Our philosophy is that for one to achieve ultimate self-care and well-being, one needs to be immersed in life beyond themselves; therefore at the heart of Batoka Africa's wellness is local community involvement, giving and service.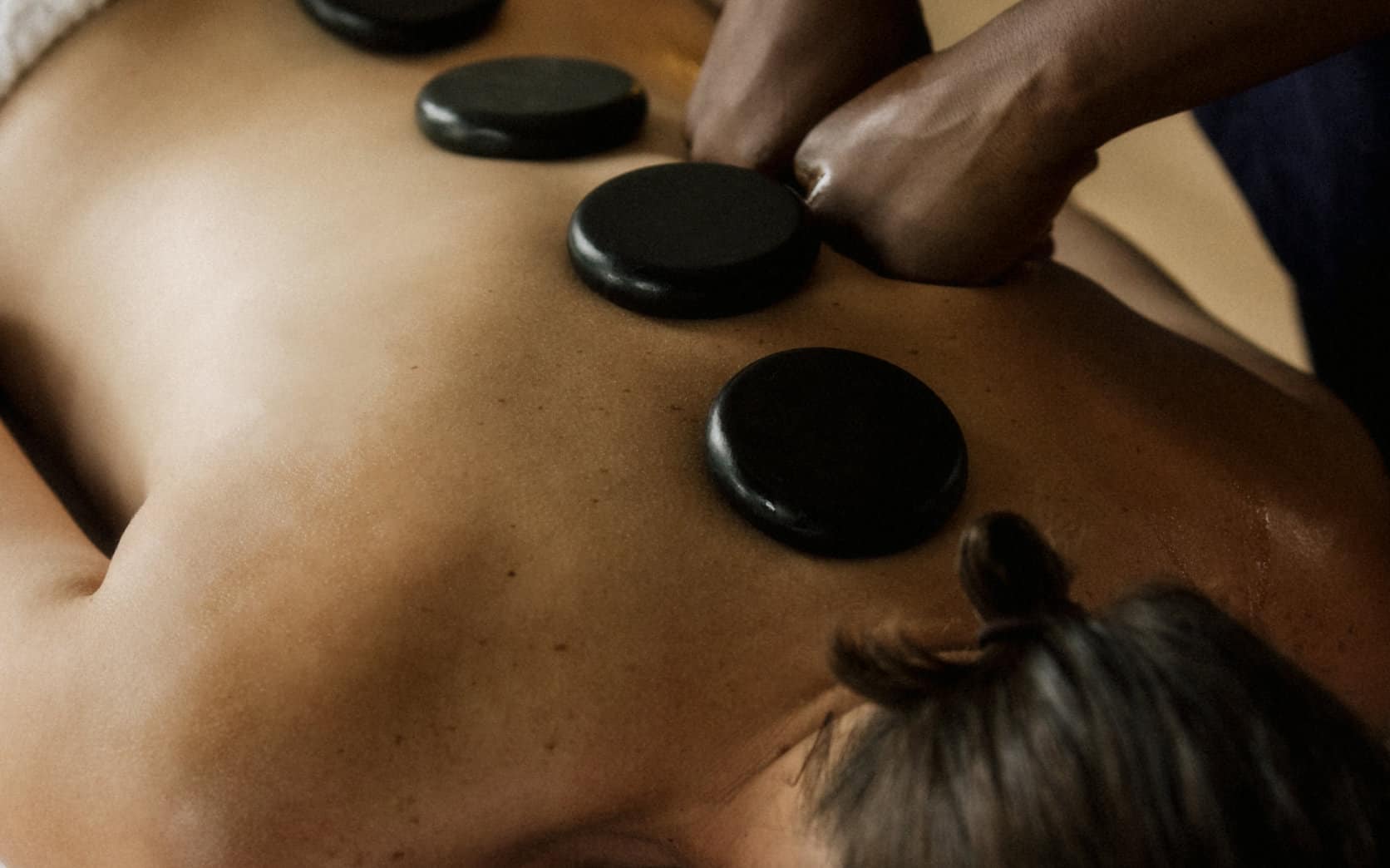 The programme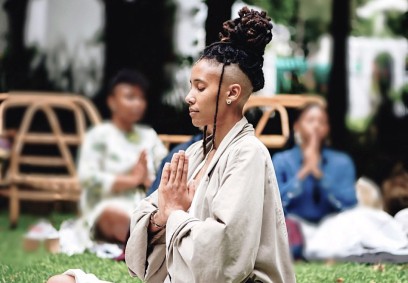 Meditation & Journaling
Our programme includes daily meditation and intention-setting, led by Dr. Anesu Mbizvo. Journaling is a meditative practice that is particularly powerful in learning to quiet the mind and disconnect from your surroundings.
Yoga and Mobility
Our programming expertly weaves in daily yoga and mobility sessions to combine vital mindfulness with movement that will keep you flowing and moving freely throughout the retreat and beyond.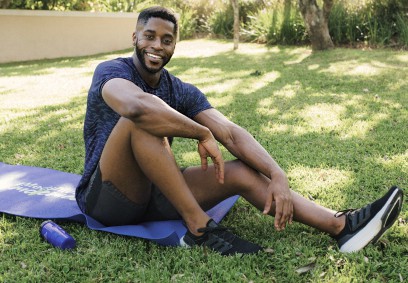 Functional Training
Functional training workouts, will be led by Dr. Fez Mkhize. The programme is curated to cater to individuals at various levels of fitness ability
Retreat Journey
Pre-Retreat Wellbeing Check-in
Prior to the retreat each guest will have access to a pre-retreat wellness check-in. This includes completing a well-being self-reflection questionnaire as well as a 30min virtual wellbeing check-in with Dr. Anesu Mbizvo. This offering serves as a Holistic Health Check-in on the 8 dimensions of wellbeing:
Physical Wellbeing
Mental Wellbeing
Emotional Wellbeing
Social Wellbeing
Financial Wellbeing
Occupational Wellbeing
Environmental Wellbeing
Spiritual Wellbeing
The Wellness Experience
Daily Self Reflection Workshops
90min sessions focused on a variety of holistic health and wellbeing topics, tailored to the unique interests and needs of guests:
DAY 1 – GROUNDING: WELCOME AND INTENTION SETTING WORKSHOP
Embodied Check-in | Retreat Intention Setting | Restorative Stress Relieving Yoga
DAY 2 – FLOWING: CREATIVE SELF REFLECTION WORKSHOP
Flow writing journaling exercise | Storytelling | Yogic Sleep Visualization Meditation
DAY 3 – GROWING: SELF AWARENESS WORKSHOP
Mirror Work | Self Affirmation | Using the Breath for Self Mastery
DAY 4 – BEING: SOUND, SILENCE AND SOLITUDE WORKSHOP
Body Scan meditation | Soothing Sound Bath | Prompted self-care time
DAY 5 – CLOSURE AND CLOSING WORKSHOP
Retreat Reflection | Intention Releasing Ceremony
Daily - Mindful Movement
Daily 45 min inclusive movement sessions led by Dr. Fezile Mkhize focused overall physical health and fitness
Daily Yoga Schedule:
Day 1 – Legs and Glutes
Day 2 – Arms and Shoulders
Day 3 – Back and Core
Day 4 – Full Body Fitness
Daily - Rest & Recovery Yoga
Daily 45 min inclusive yoga sessions focused on post-work out recovery, muscle rehabilitation, flexibility and stress alleviation:
Daily Yoga Schedule:
Day 1 – (post legs) : Hips and Hamstrings
Day 2 – (post arms) : Neck and Shoulders
Day 3 – (post core and back) : Twists and Backbends
Day 4 – (overall) : Full Body Stretches
Post Retreat Follow Up
Post retreat prompted self reflection journaling exercise, including a personalized wellbeing video from Dr Anesu, and a Retreat Resource Pack.
WHAT IS INCLUDED
5 nights' accommodation at the 5-star Zambezi Sands Luxury Lodge in Victoria Falls, Zimbabwe.
Balanced nutritional meals including breakfast, lunch and dinner and healthy snacks.
5 full days of Freedom Yoga programming.
Zambezi Sands activities – fun retreat activities including bush walks, game drives, sunset cruises, bird watching and much more!
Scheduled return airport transfer.
More activities are available in Victoria Falls for an additional fee upon request – these include a tour of the Falls, adrenaline activities and spa treatments.
A 25% deposit is required to secure your spot, and there are 10 spots available.
African Luxury Wellbeing Retreat
18 to 23 October 2023
Facilitated by Dr Anesu Mbizvo
Medical Doctor & Yoga Teacher
Founder of Freedom Yoga
Subscribe to our newsletter and never miss out on amazing specials and promotions to experience your favourite journeys in the best destinations.