Mix a Baobab Cocktail
Get a taste of Africa at home with a signature Batoka cocktail. Our in-house crafted Batoka Boabab Retreat recipe puts the essence of this ancient African tree front and centre with Boabab power as the key ingredient in a beautiful syrup blended with gin.

This delicious drink not only offers a unique taste but has health benefits too. Baobab powder is considered a powerful superfood rich in fibre, vitamins and minerals, known for its antioxidant and inflammation-reducing benefits. If you're wondering where to find this speciality ingredient, most health stores and spice shops across Southern Africa will stock it. Find it online here.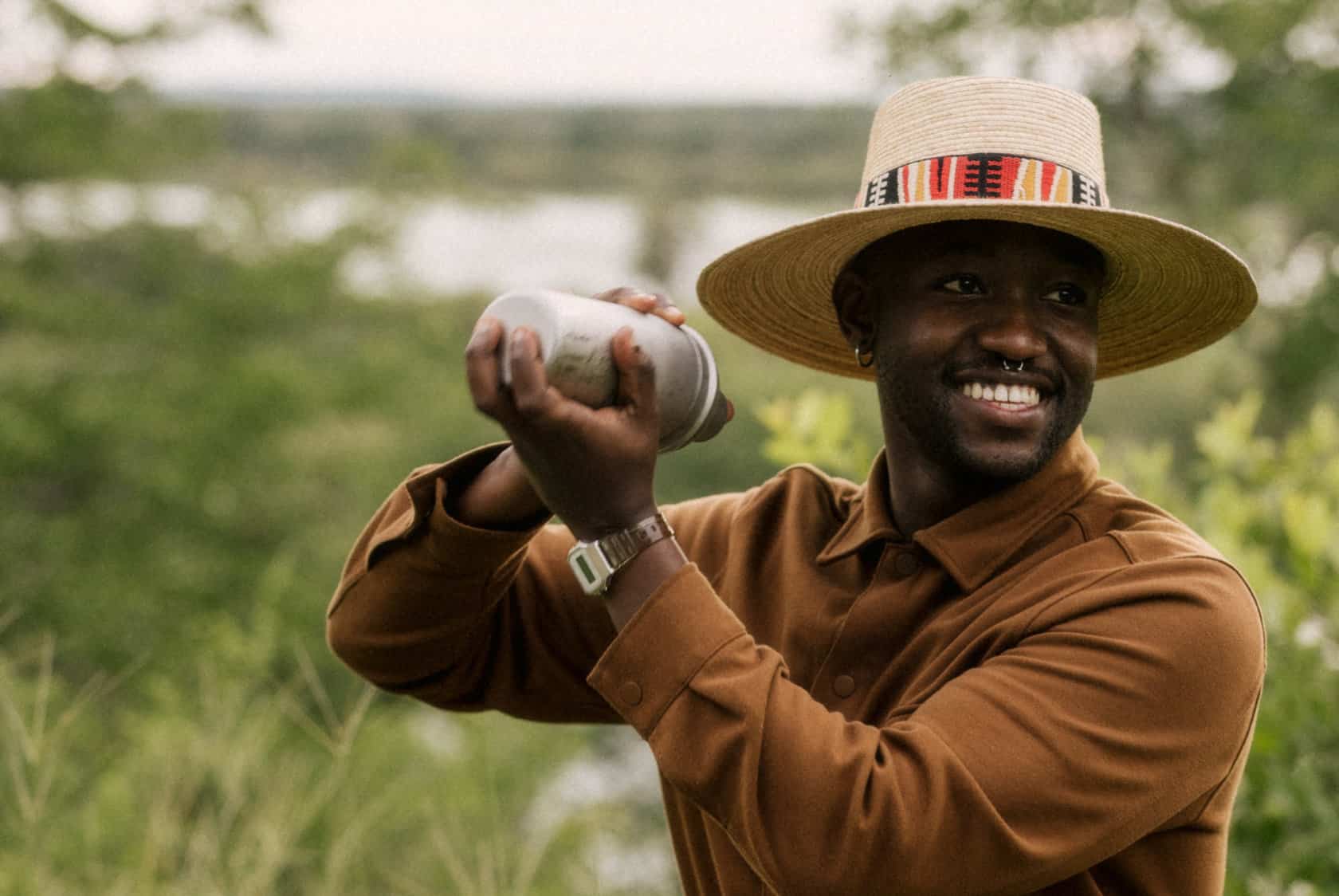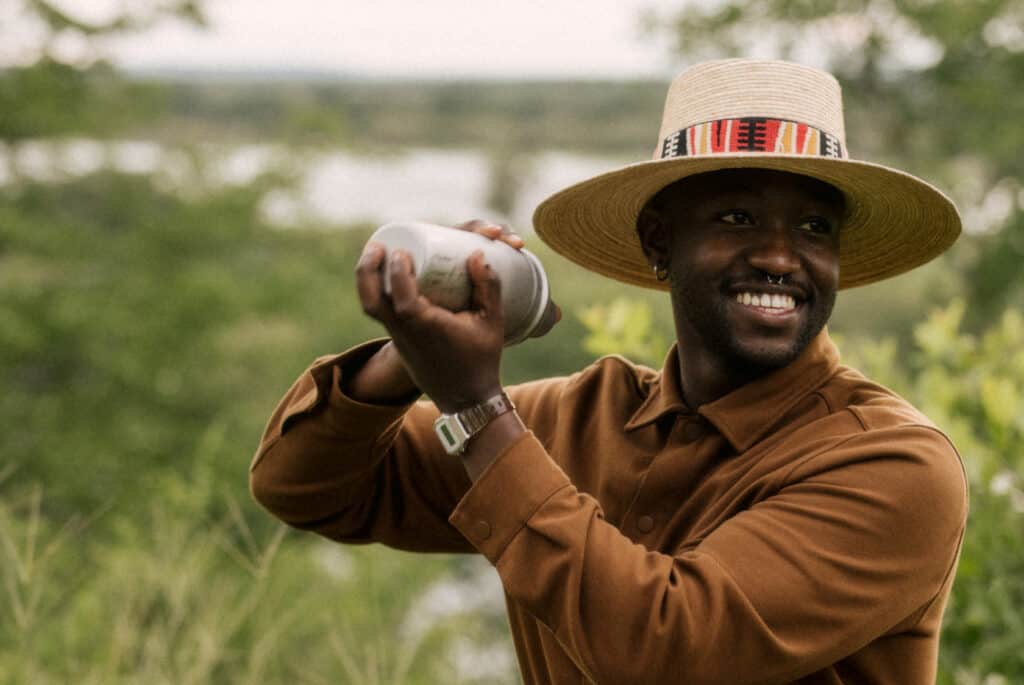 This two-part recipe includes directions for creating the syrup, followed by how to use it in the cocktail.
Syrup Ingredients
1 cup granulated sugar
3/4 cup water
1 cup sliced fresh ginger root, peeled
1 tablespoon of Baobab powder
Steps
Place sugar and water into a small pot on medium heat.
Stir until all sugar has melted.
Add ginger and Baobab powder. Bring to a boil.
Cover, reduce heat and simmer for 15 min.
Remove from the heat and steep for an hour, or until it reaches your preferred taste.
Strain and bottle.
Cocktail Ingredients
50ml Victoria Falls Gin
25ml Homemade baobab and ginger syrup
25ml Lemon juice
1 tablespoon Cucumber purée (blended cucumber)
Steps
Add all liquid ingredients into a cocktail shaker filled with ice and shake.
Wrap thin cucumber slices around the inside of the glass.
Fill with ice.
Pour into your glass of choice.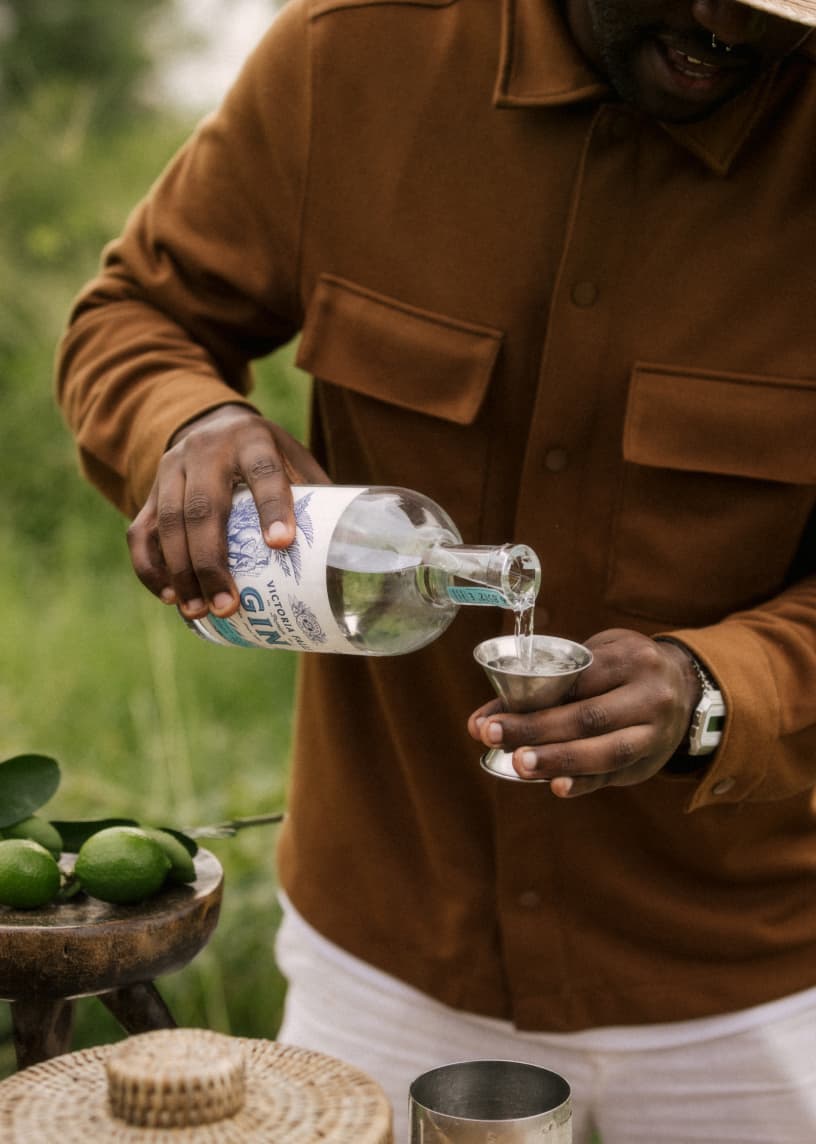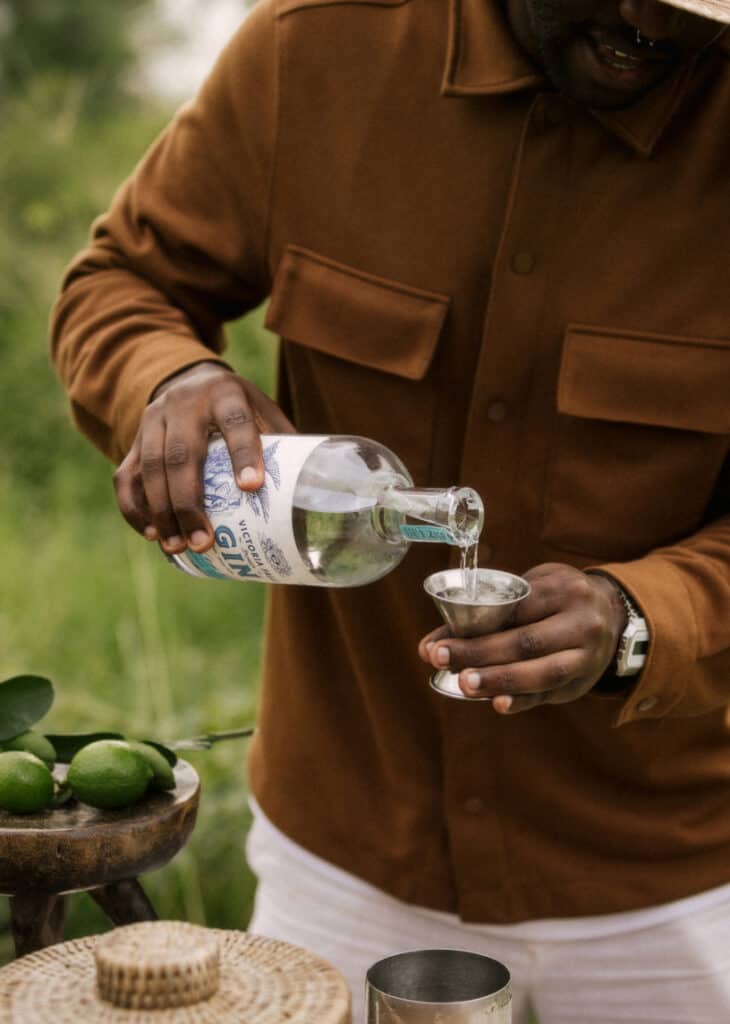 Sit back, close your eyes and imagine yourself floating in a luxury pool on your private deck overlooking the vast African plains.
Hear the calls of the wild and smell the grasslands after an afternoon thunderstorm. Want to sip on a Batoka Boabab Retreat in Africa? Make your dream a reality and visit Batoka for a luxurious, authentically African escape.

Find out more about how you can book an unforgettable stay with us here