EMBARK ON A TRANSFORMATIVE JOURNEY AT BATOKA AFRICA'S LUXURY WELLBEING RETREAT
Are you yearning for a serene escape to the African wilderness while rejuvenating your mind, body, and spirit?
Join us on Batoka Africa's 5 Day African Luxury Wellbeing Retreat, guided by esteemed medical professionals and experts in holistic health – Dr. Anesu Mbizvo, Medical Doctor, Yoga Teacher, and founder of Freedom Yoga, and Dr Fezile Mikhize, Medical Doctor and expert in mindful movement.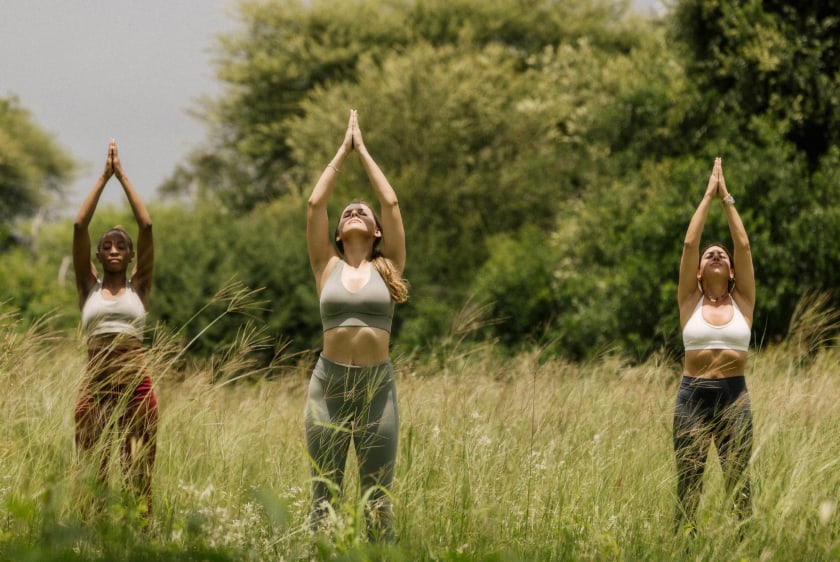 Our approach to wellness
At Batoka Africa, we are committed to providing a holistic wellness experience that goes beyond mere relaxation. We offer a holistic wellness experience that seamlessly blends African travel, adventure, and well-being.
Our approach is rooted in the belief that true self-care and well-being come from immersing oneself in life beyond personal boundaries. That's why our wellness philosophy places the local community at the heart of our endeavors, emphasizing the importance of giving, service, and community involvement.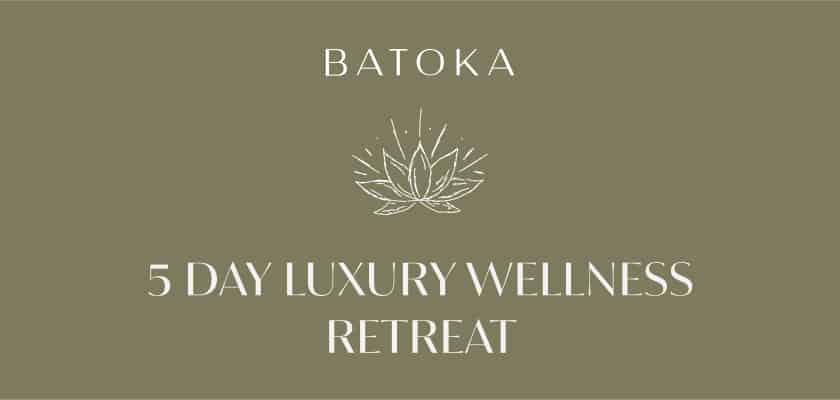 Take a peak into what the retreat will look like over the 5 days
The Batoka Africa 5-Day Luxury Wellness Retreat marks the beginning of Zambezi Sands' ongoing wellness programming, and we'd love for you to join us.
Day 1 – Grounding
The program focuses on a variety of holistic health and wellbeing areas, carefully designed to create a holistic and meaningful experience, promoting self-discovery, relaxation, growth, and inner peace throughout your wellness retreat.
Day 2 – Flowing
Engage in a creative self-reflection workshop that includes flow writing journaling exercises and storytelling. We'll also explore yogic sleep visualization meditation, allowing you to tap into your inner creativity and flow with ease.
Day 3 – Growing
Enhance your self-awareness through mirror work, self-affirmation practices, and techniques that harness the power of breath for self-mastery. This workshop will empower you to cultivate a deeper understanding of yourself and foster personal growth.
Day 4 – Being
Immerse yourself in a workshop focused on sound, silence, and solitude. Experience a body scan meditation to cultivate awareness of your body and mind. Indulge in a soothing sound bath to relax and rejuvenate, followed by dedicated self-care time to nourish yourself.
Day 5 – Closure
Reflect on your retreat journey during this closing workshop. We'll guide you through a retreat reflection session, allowing you to integrate your experiences and insights. Finally, we'll conclude with an intention-releasing ceremony, providing closure and a sense of completion to your transformative retreat.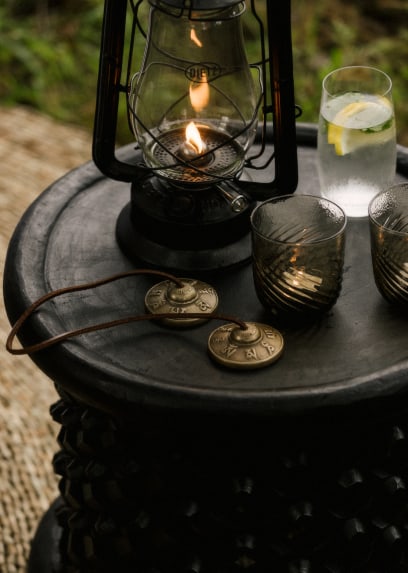 What's included
5 nights' accommodation at the 5-star Zambezi Sands Luxury Lodge in Victoria Falls, Zimbabwe.
Balanced nutritional meals including breakfast, lunch and dinner and healthy snacks.
5 full days of Freedhom Yoga programming.
Daily Self Reflection Workshops, mindful movement, rest and recovery yoga
Zambezi Sands activities including bush walks, game drives, fishing, sunset cruises, bird watching and more!
Scheduled airport transfer.
Want to immerse yourself in the serenity of the African wilderness, nurture your well-being, and discover the profound connection between mind, body, and spirit?
Book your spot at Batoka Africa's Luxury Wellbeing Retreat before it's too late.

Date: 18th – 23rd October 2023
Spots Available: 20
Retreat Location: Zambezi Sands Lodge, Victoria Falls