About Batoka
Experience Africa like never before with Batoka's unique blend of African hospitality.
We live and breathe the Motherland, we know it like the back of our hand, which is why when you choose Batoka you are choosing the very best that Africa has to offer.
African-owned and operated, with years of experience in the hospitality industry, we bring you a tailor-made African adventure to make your travels truly unforgettable.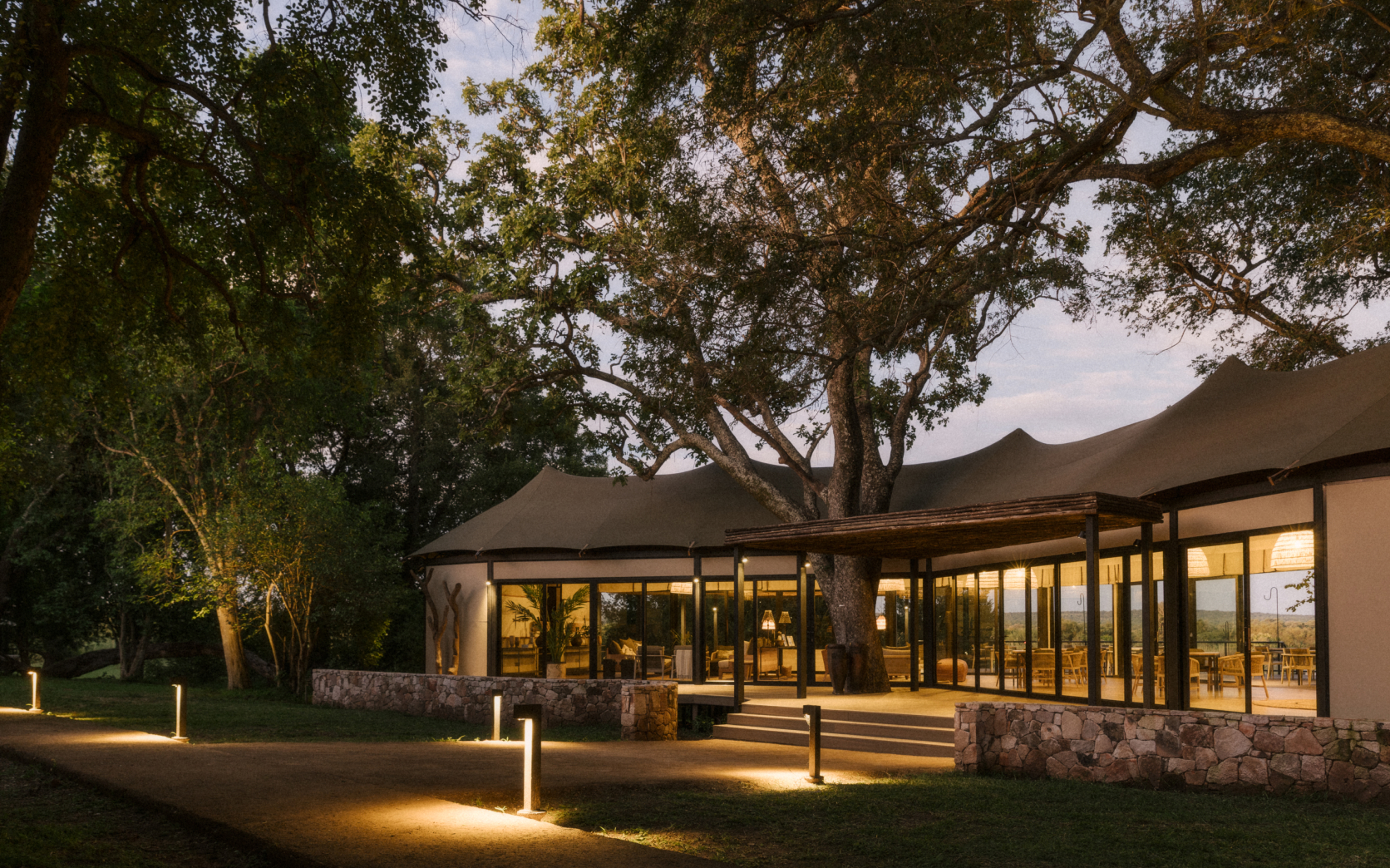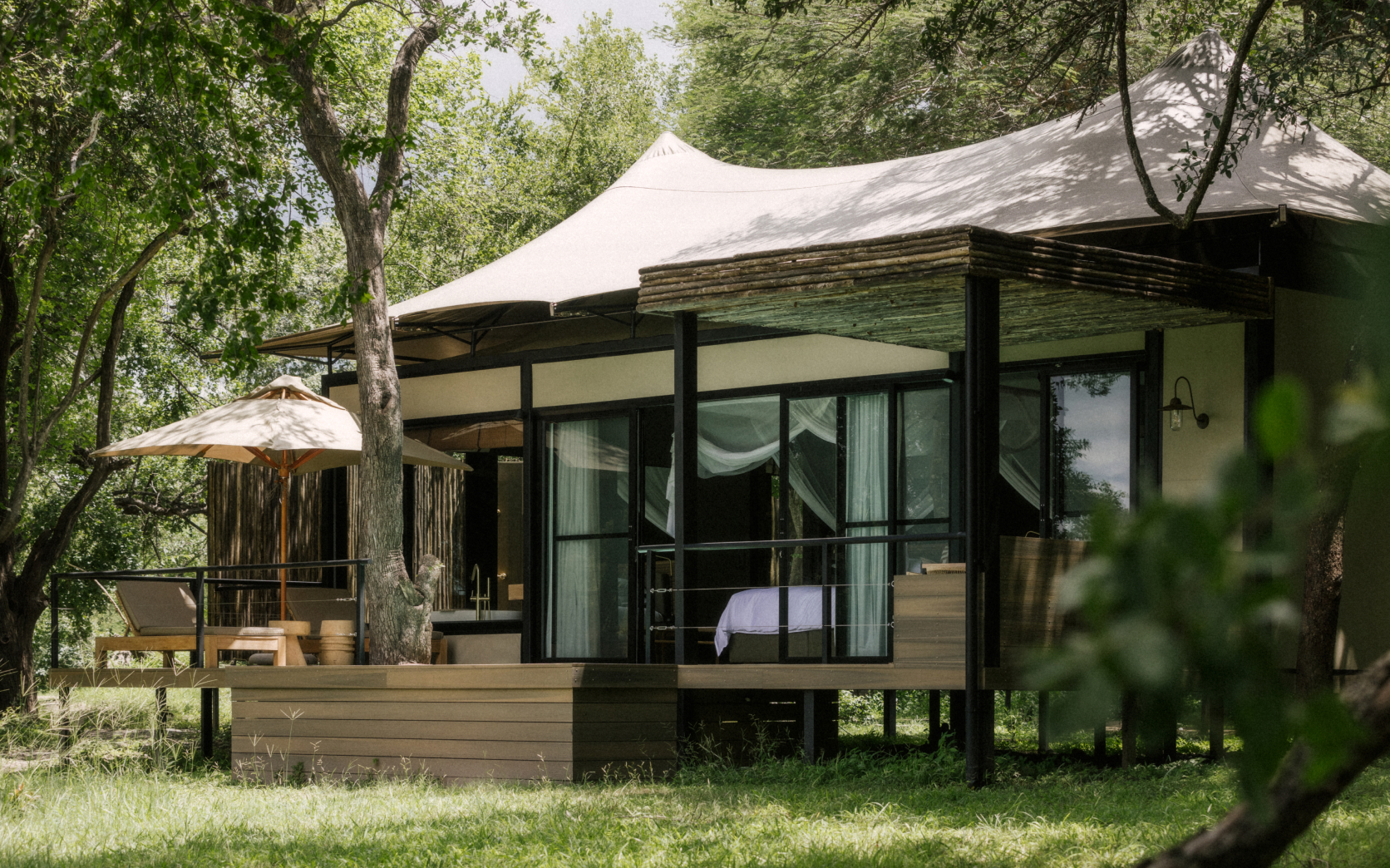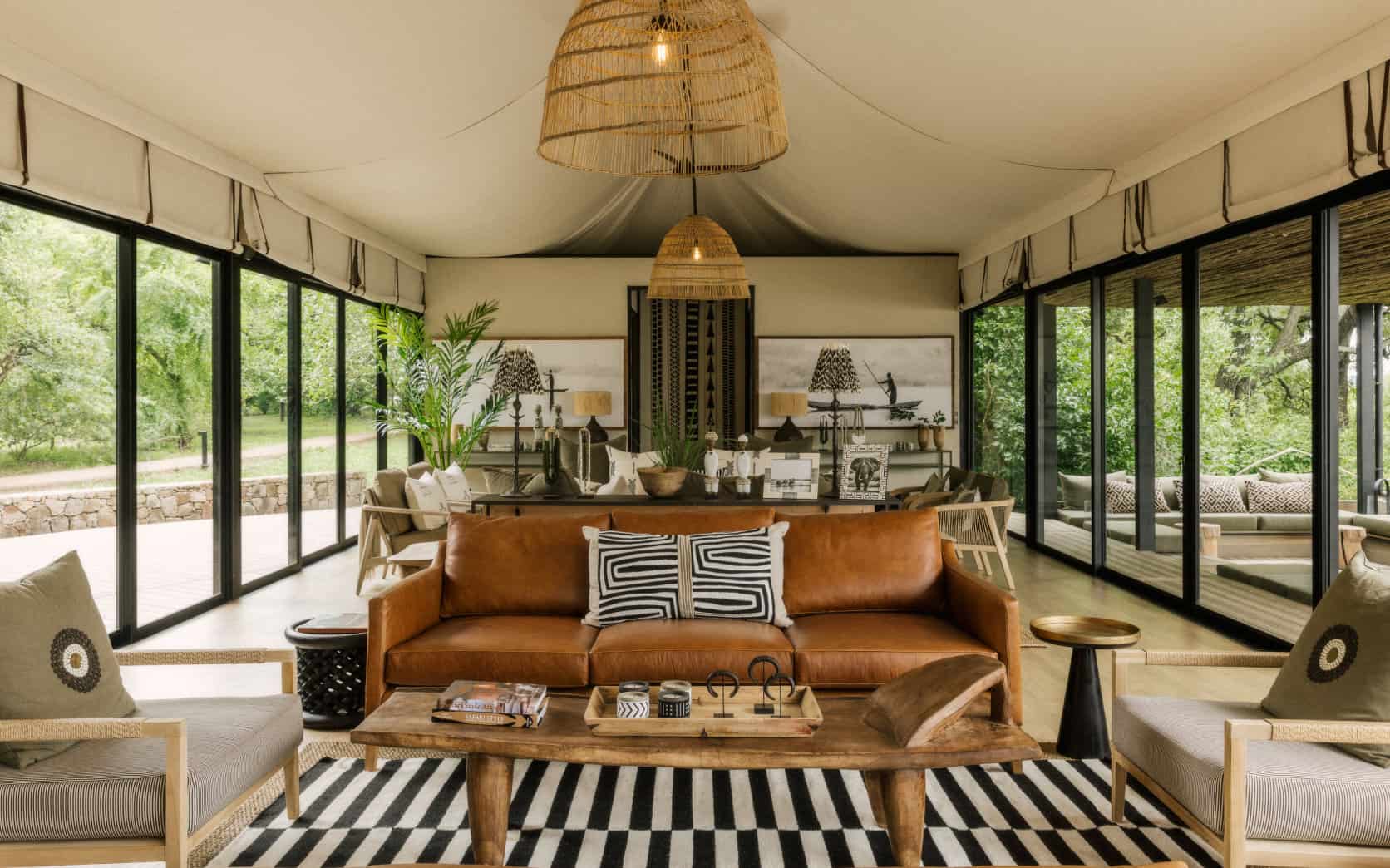 Zambezi Sands by Batoka
Nestled inside the Zambezi National Park, Zambezi Sands is a luxury tented camp made up of 10 secluded Bedouin tents dotted along the riverbank of the majestic Zambezi River. Indulge in complete privacy while you relax and unwind on your lookout deck with breathtaking views of the river, or venture out and experience an unforgettable Africa on guided game drives and walks where thriving birdlife and game await.
Gorges Lodge by Batoka
A bush lodge built on the edge of the Batoka Gorge, Gorges Lodge boasts iconic views of the Zambezi River below. Choose between a luxury thatched chalet or tented suite set in lush indigenous gardens both with sheltered private verandas. Explore local wildlife and culture on expertly guided tours, then unwind from the day while you sip on sundowners as the African sun dips below the horizon.
Experiences
Memorable moments to relax, inspire, excite, and make your spirit soar
Concierge
Our expert concierge team is at your service to curate your ultimate luxury Sub-Saharan African experience. With the sky as quite literally the limit (the only thing we don't do is air transfers) our concierge services will create and manage the perfect itinerary for your trip from the moment you step onto African soil throughout the entire experience from start to finish.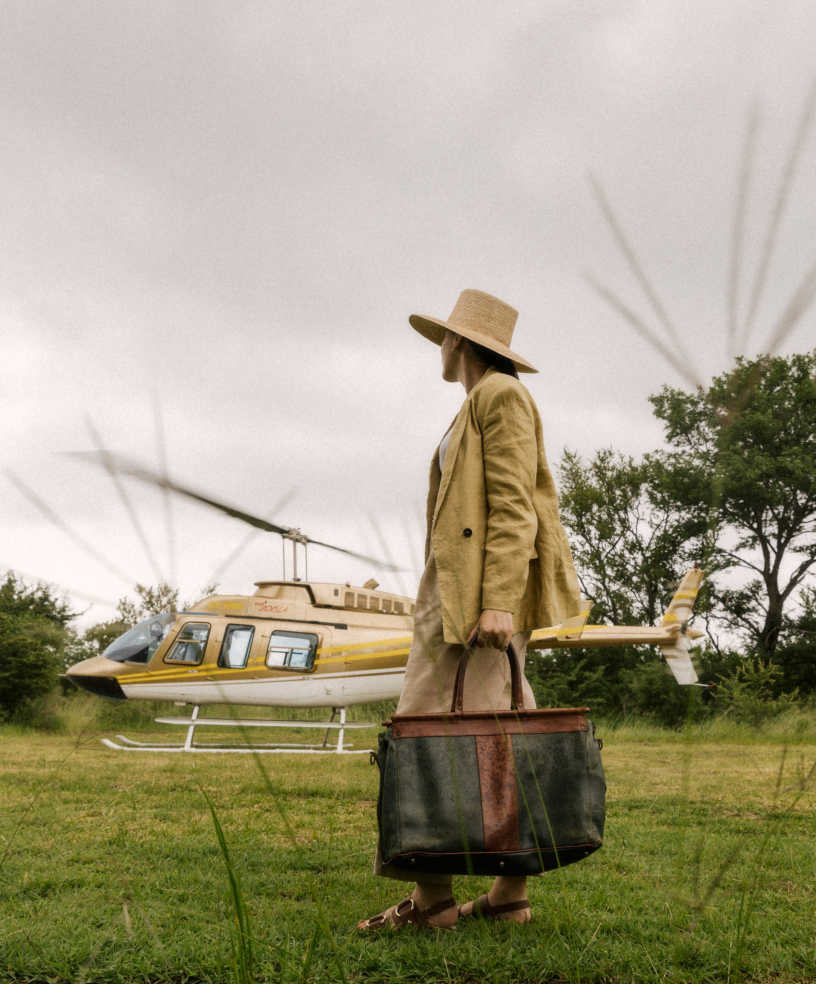 Blog
Notes from Africa
Subscribe to our newsletter and never miss out on amazing specials and promotions to experience your favourite journeys in the best destinations.